As a book box addict, I'm no stranger to bookish merch. I Need  This Now will hopefully be a feature where I show off some amazing book merchandise for books/series that get overlooked.
Today's focus is the Graceling Realm series by Kristin Cashore.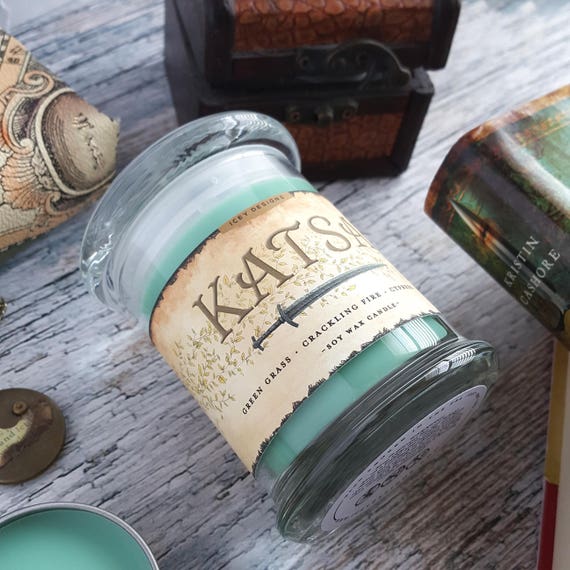 Katsa candle by Icey Designs
Scent: Grass + Crackling Fire + Cypress + Herbs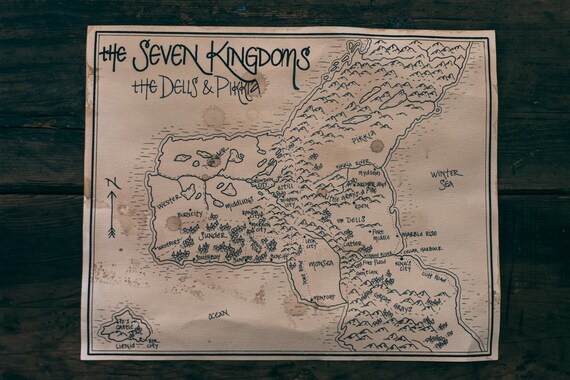 Seven Kingdom Map by Gubitzandco
Fire candle by Bookworm Candles
Scent: Sandlewood and Citrus
Bitterblue candle by Bookworm Candles
Scent: Floral, Wildflowers
If you know of Graceling inspired items,
leave them in the links and I'll add them to the post!
Have a lesser known fandom you'd like to see featured?
Let me know and I'll see what I can find for a future post.