They might be fighting words but I think these books/series are better than the series you know the author for.
Read More »
I've been a fan of the Chaos Walking trilogy by Patrick Ness for almost a decade (see a backlist review of the series here). I discovered The Knife of Never Letting Go way back in 2011 when I first started book blogging and never looked back.
It's been my go-to YA book recommendation for years. I particularly enjoy recommending it to those who turn their nose up at Young Adult books or write off the entire group of work simply because they're written for teenagers. Yes, it is a good adventure series but it also explores some deep issues (civil war; terrorism; genocide) that could make for some really fascinating discussions.
Okay, okay. Enough of me yammering. Let's get to the trailer.
Read More »
This isn't my first attempt at book blogging. I ran The Cheap Reader for a number of years before burning out. I'm dusting off some of my reviews and giving them new life over here.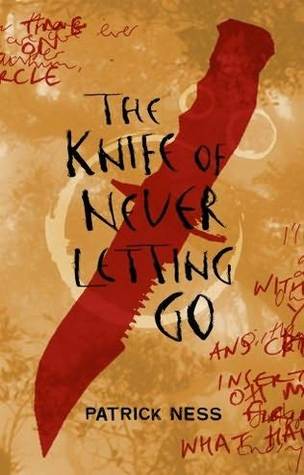 Read More »